Announcements : The Hacker Exchange: Singapore
Announcement: The Hacker Exchange: Singapore
Get a taste of the Singaporean startup scene, unique culture and build your global connections in Asia!
The Hacker Exchange connects the next generation of entrepreneurs and leaders with the opportunities, passion & networks that can only be found in the innovation capitals of the world. Their philosophy? To inspire action, pay it forward and never stop learning. Come June 2019, The Hacker Exchange will venture to Singapore. With amazing innovative policies, a flexible working culture and easy access to emerging Asian startup economies, Singapore has recently overtaken Silicon Valley as the world's #1 place for startup talent. Get your application in now!
https://bit.ly/2ECyYdN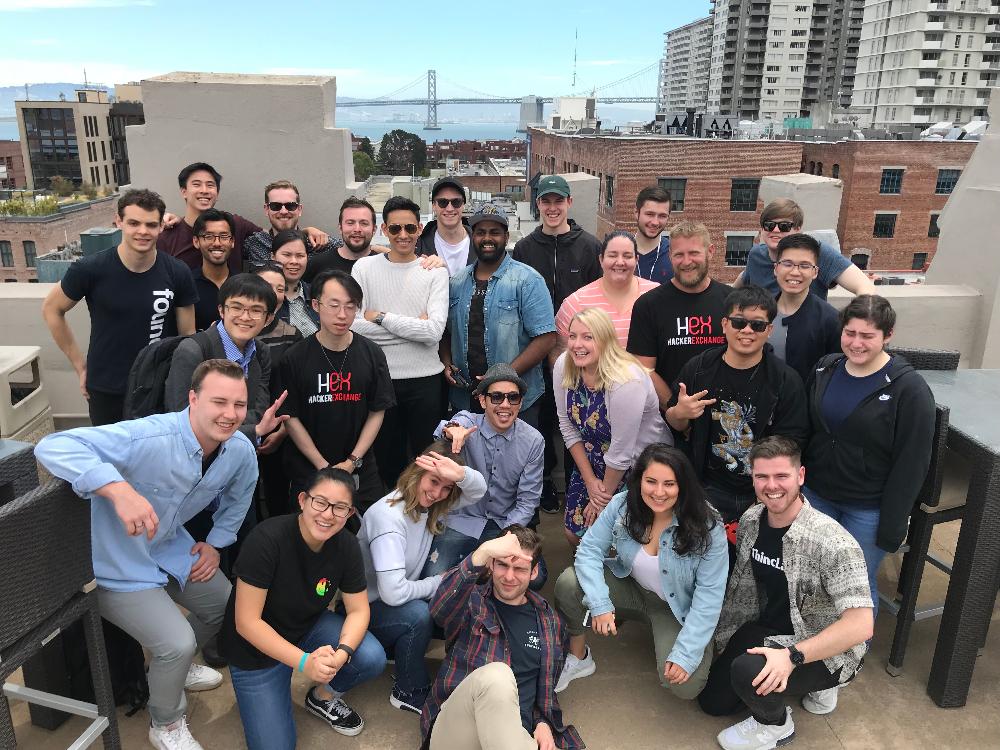 Image: HEXies in Silicon Valley, USA.