Announcements : June/ July short term programs open for applications
Announcement: June/ July short term programs open for applications
Study overseas for 2-4 weeks during your June/ July break and gain credit towards your degree.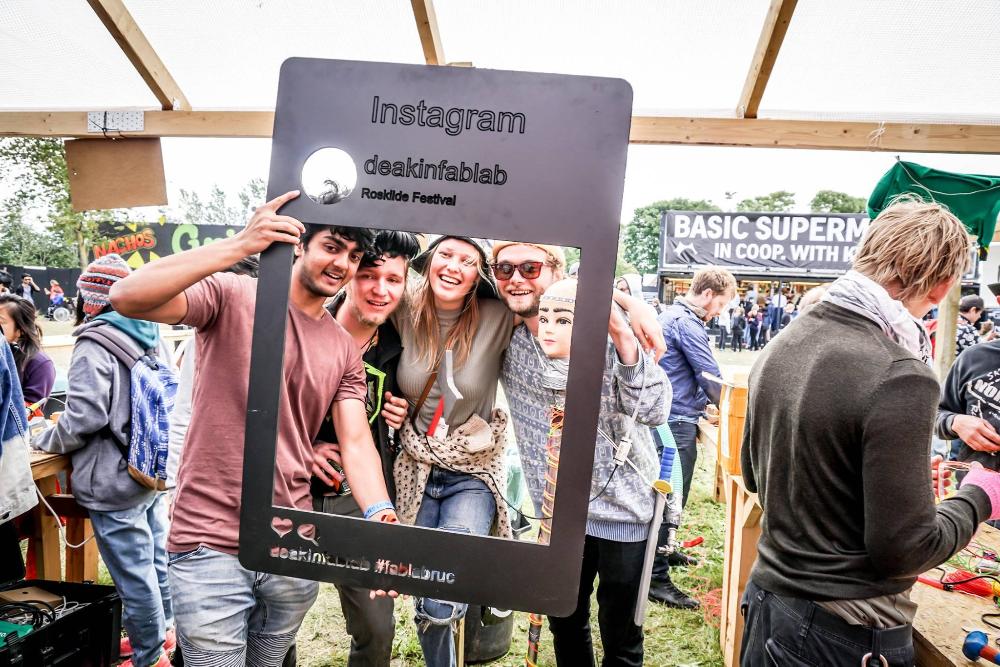 STUDY OVERSEAS IN YOUR JUNE/ JULY BREAK AND GAIN CREDIT TOWARDS YOUR DEGREE
Applications are now open for our June/ July short term partner programs. We have more than 100 units on offer across the globe.
Study Animal Law in Denmark, Forensic Psychology in the Netherlands, Human Rights Law in London, Macroeconomics in South Korea or Sports Marketing in France. The opportunities are endless.

Travel grants and NCP grants available for selected programs!

Visit http://www.deakin.edu.au/students/studying/deakin-abroad/short-term-partner-programs for more info.