Announcements : T3 Internships in Indonesia
Announcement: T3 Internships in Indonesia
33 x $3000 travel grants available for internships in Indonesia.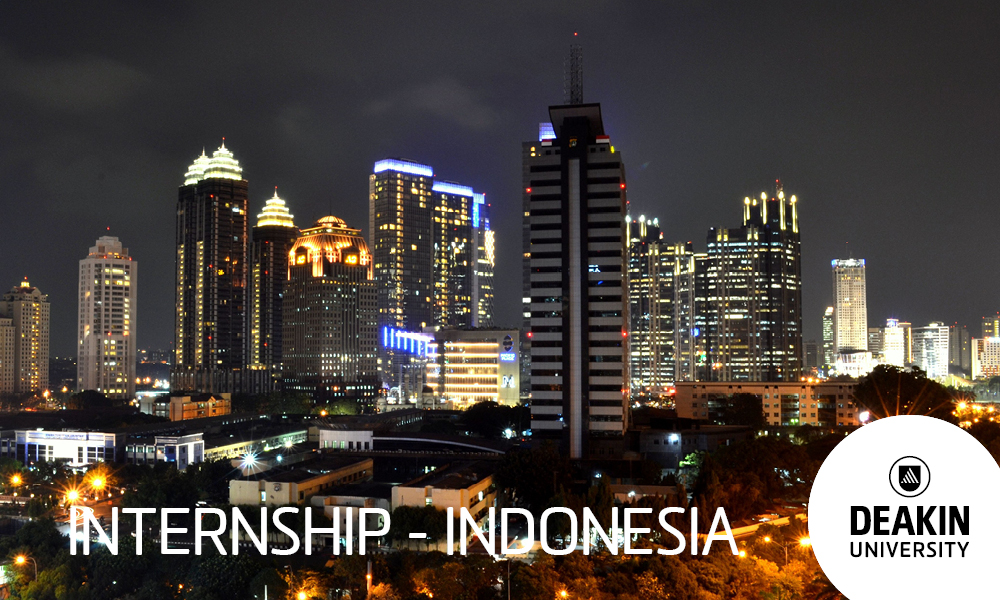 These programs gives you an opportunity to undertake a comprehensive internship in one of the fastest growing capital cities in Southeast Asia: Jakarta.
This program will provide you with valuable international work experience and the chance to build the foundations of an exciting and dynamic career.
For more details and to apply, see links below;
Individual Internship - Indonesia
Team Internship + Immersion - Indonesia, November
Team Internship + Immersion - Indonesia, January