Home
> Study Abroad & Exchange
Study Abroad and Exchange
An Exchange program allows you to take
one or two trimesters
at one Deakin's 200 partner universities all over the world.
Your exchange semester is
part of your Deakin degree
and units taken while on exchange are credited back to your undergraduate or postgraduate degree.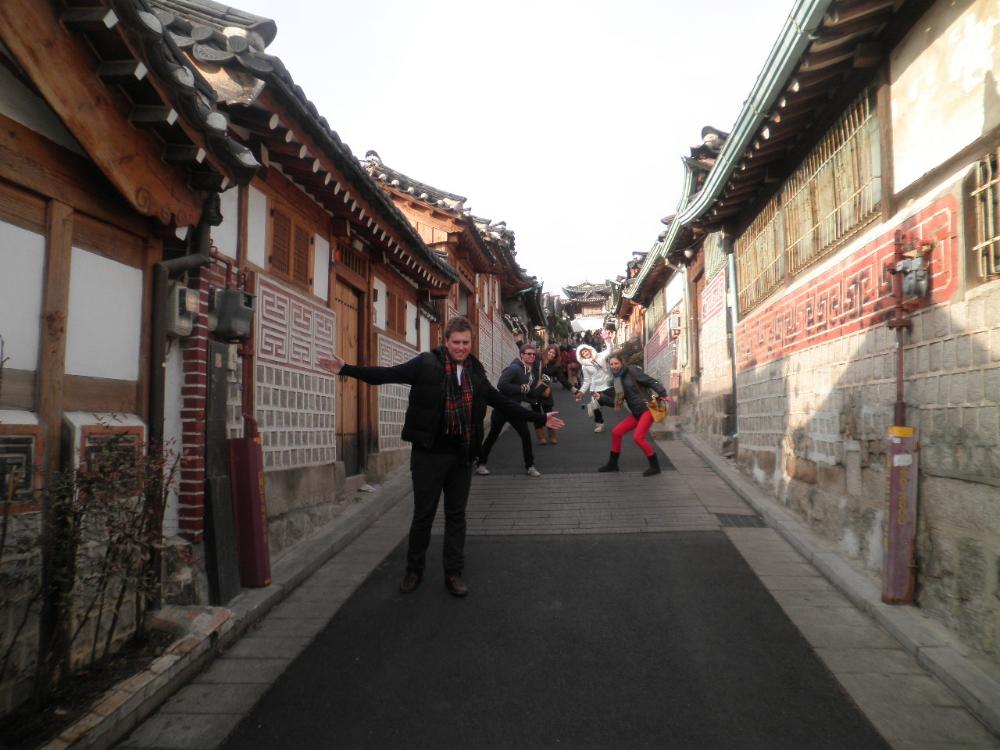 All of Deakin's partner institutions offer
subjects in English
, however if you are interested in
learning a new language
or improving an existing language, an exchange is definitely for you!
The Exchange program is also a great opportunity to live in amongst another culture.
You can pick up your host country's language and at the same time be able to enjoy the benefits of completing your studies in English.
You will also make new friends for life and open the door to global networking opportunities.
The benefits of an international exchange are enormous!
Deakin Global Mobility staff know the Deakin partner universities well and will provide you advice throughout the application process.
Once you have been accepted into the Exchange program you will be supported by your Study Abroad & Exchange Coordinator, your Faculty Student Advisor as well as the International Coordinator at your host university.
Time to get started
Please note this Application process is for Trimester/Year Long Exchange only for all other programs please search in the Program tab and apply on-line.

Step 1 Attend a compulsory Information Session

Step 2 Start thinking about locations using the Faculty Destination Guides
Step 3 Research your host university by visiting their website

Step 4 Meet with your Faculty to discuss your degree requirements and subject choices

Step 5 Review the Guide to Studying Overseas

Step 6 Complete the application documents that are listed in your online application

Step 7 Pay the $110 application fee to finalise your application

Step 8 Ensure that all steps are completed before the relevant application deadline