Announcements : T3 short term partner programs now open for applications
Announcement: T3 short term partner programs now open for applications
Fast track your degree and study overseas for 2-8 weeks during T3, 2018.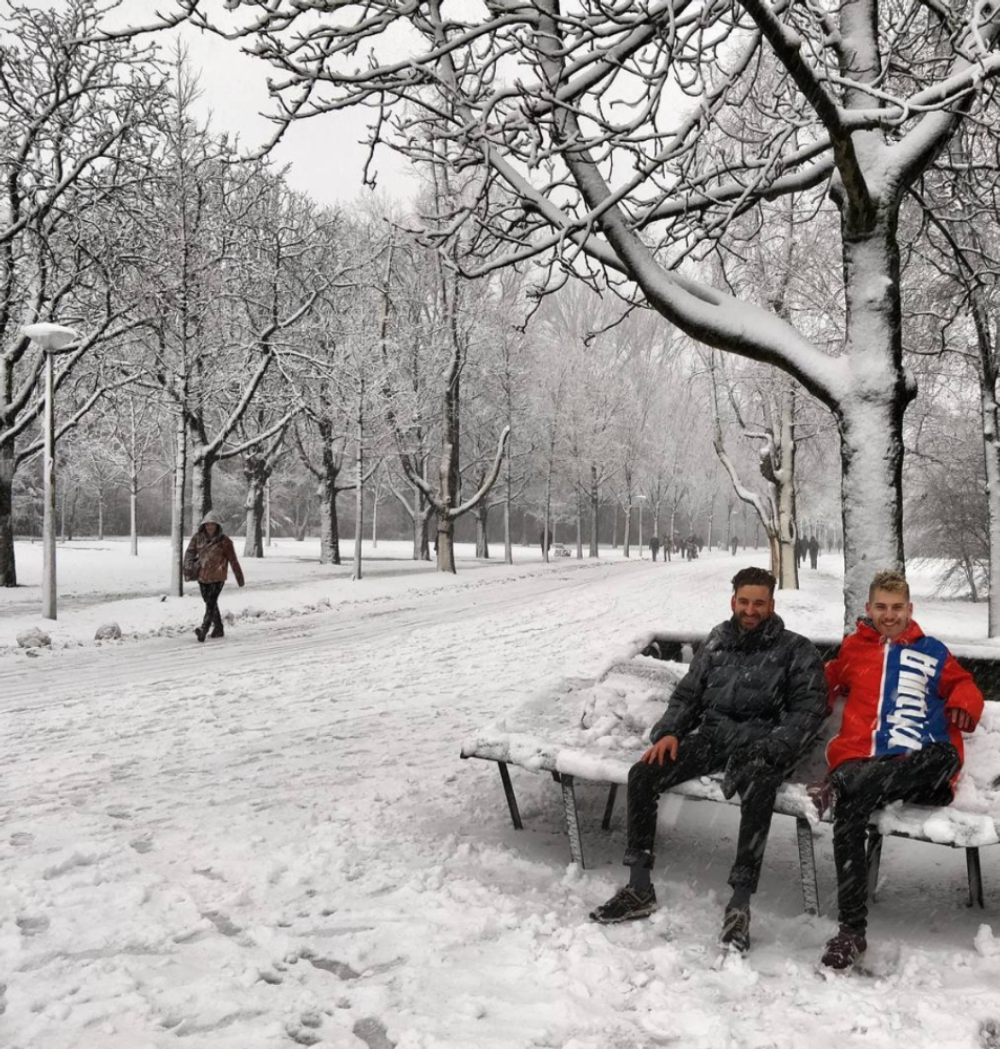 SPEND T3/ 2018 ABROAD AND GAIN CREDIT TOWARDS YOUR DEGREE

Applications have opened for the first batch of short term partner programs. There will be more added over the next few weeks.

Study International Human Rights Law in Argentina, Spanish in Spain or Art and Architecture in Italy.... (and more).

Visit the Deakin Abroad Short Term Partner website for more info.